45-year-old Ahmed Hersi returns safe and well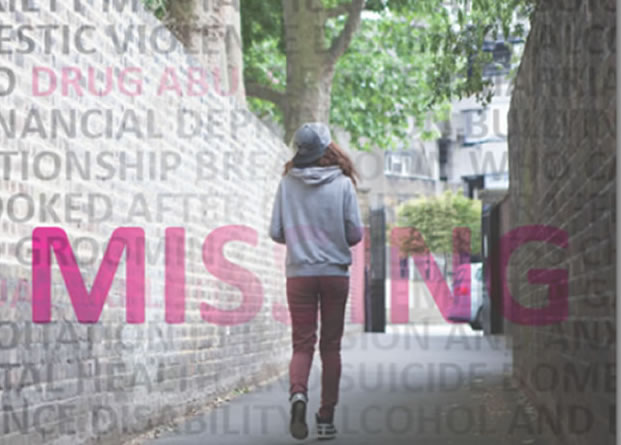 A 45-year-old man from Ealing who went missing earlier in the week has now been found.
Ahmed Hersi is now home safe and well.
The police have thanked the public for their support in the search.
Missing People is a charity that offers a lifeline to the 180,000 people who run away and go missing each year in the UK.
They listen in confidence, and support missing people and their families to explore their options and, where possible, to reconnect.
Missing People has launched 116 000 - the number to call or text for support if you or someone you love goes missing.

June 4, 2020