Growing concern for welfare of Malia Mackay-Thompson
Police are concerned for the welfare of 14-year-old Malia Mackay-Thompson who is missing from home in Ealing.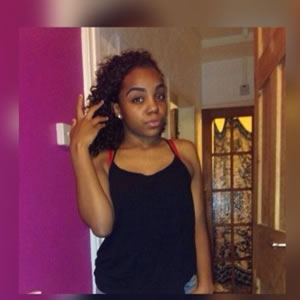 Malia was last seen at around 15:20hrs on Tuesday, 17 November, in the Hanwell area of Ealing. She is described as a black girl, of slim build with dark hair.
Although Malia has gone missing before, officers are keen for her to return safely. Anyone who may have seen her should call police in Ealing via 101.
November 18, 2015