Last sighting of Nussa Vergarai was in Broadway Shopping Centre
Police are concerned for the welfare of a 38-year-old woman who is missing from her home in Ruislip.
Nussa Vergarai-Cappelletti, also known as Nussa Vergarai, was last seen at her home on 7 May. She was in the Broadway Shopping Centre, Ealing on the afternoon of 9 May.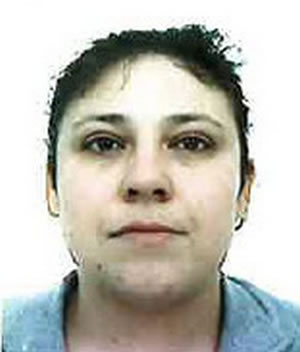 Ms Vergarai-Cappelletti was born in Chile but has lived most of her life in Italy. She has dark hair and is described as of stocky build. When last seen she was wearing a long, dark hooded jacket and tracksuit bottoms, but she may have changed into white coloured clothing. She may visit Catholic churches.
Anyone who may have seen her is asked to call police in 101 quoting reference MIS-015831.
May 12, 2014