It needs your support to help Ealing's most vulnerable young citizens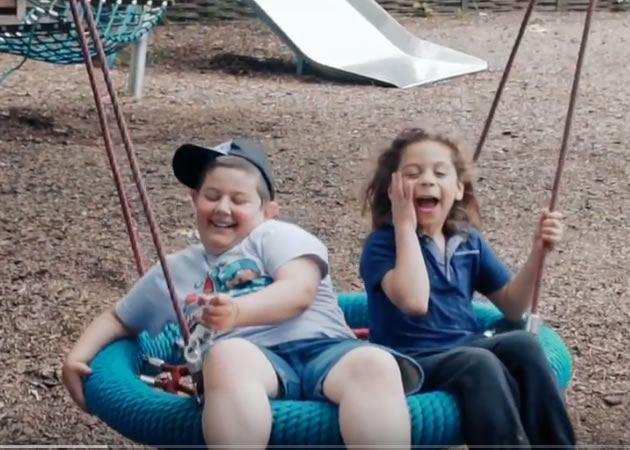 n
This October the Log Cabin Charity celebrates its 40th anniversary.
Established in 1980 by Margaret Lorde, a former Mayor of Ealing, the independently-run charity offers affordable after school care and school holiday activities, providing respite for parents and carers. With a strong focus on inclusivity, it welcomes all children regardless of ability or emotional, physical, behavioural and learning disabilities.
The year has proven to be one of the most challenging in its existence and it has been greatly impacted by Covid-19 with reduced donations and revenue. The borough's youngest and most vulnerable citizens need to know that when things get back to normal, the Log Cabin will be there.
Research suggests that play is essential for physical, emotional and spiritual growth, as well as intellectual, creative and educational development. It also helps children to develop a sense of identity, self-respect and confidence.

Over the next few months it is launching a series of initiatives that local residents can get involved in.
Their '40 for 40 Campaign' aims to raise £40,000 to ensure they can continue operating. They have launched a Just Giving Page to allow people to make donations online. https://www.justgiving.com/campaign/logcabincharity40
The Log Cabin is also inviting the children of Ealing to draw a picture using any medium on the theme of 'Play' for a chance to win a cash prize. Share your entry with the charity through its social media channels using the hashtag #LogCabinPlay or email your entry to info@logcabin.org.uk.

August 12, 2020