New Ealing North MP quizzes health secretary on the issue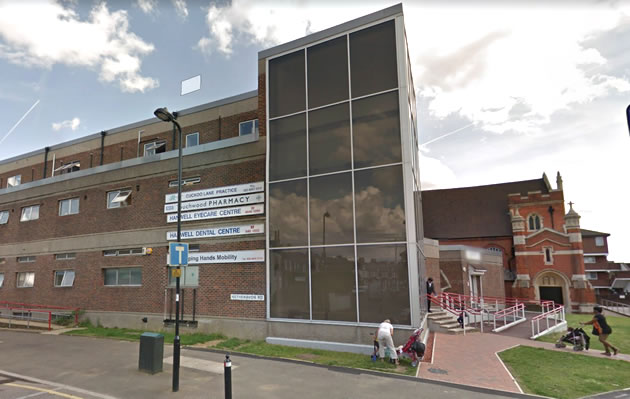 Hanwell Health Centre. Picture: Google Streetview
The issue of the length of waiting times at Hanwell Health Centre has been raised in the House of Commons by new Ealing North MP James Murray.
During a debate on Health and Social Care this Tuesday (28 January) Mr Murray addressed a question on the centre to Health Secretary, Matt Hancock.
He said, "Hanwell health centre, which works hard to serve many of my constituents, has told me that it has been trying to appoint a salaried GP for three years, as well as a large number of nurses. There is generally a four-week wait for an appointment, although the centre has provided 75 more appointments to cope with demand. Under the Secretary of State's plans, when will those waiting times come down?"
The Minister replied, "This is precisely why we need to recruit more GPs, in the hon. Gentleman's constituency and across the country, and also recruit more other clinicians to general practice. [Hon. Members: "How?"] I will tell you how, Mr Speaker. In the first instance, the record numbers of GPs in training will help, but that is not the entirety of the plan. "
Afterwards Mr Murray commented, "The Secretary of State's response is clearly not good enough. Mr Hancock could not answer my simple question of when waiting times will come down for patients at Hanwell Health Centre. Across Ealing people are waiting far too long to see a GP, and the government are not taking this seriously enough."

January 29, 2020