Group of six youths thwarted twice by members of the public intervening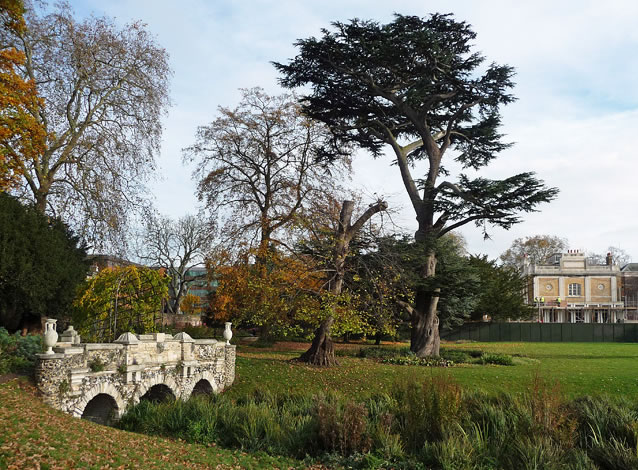 Walpole Park. Picture: Steve Richards
A warning has been issued through the Owl Messaging system about muggings which have recently taken place in the vicinity of Walpole Park.
On Friday 26 June at about 4.45pm a fourteen-year-old boy was walking with his two friends along Mattock Lane towards the entrance to the park. They were approached by a group of around 6 boys who engaged them in conversation. They then positioned themselves in front of the three boys and asked one of them to hand over his phone. When he refused one of the smaller boys in the group of six tried to take it from his pocket while another one grabbed his leg making him fall to the ground and graze his knee. Fortunately, a group of young women were walking towards them and started shouting at the attackers who walked away.
About 15 minutes later inside Walpole Park at the Lammas Park end two boys were approached by a group of six who attempted to steal their bikes, skateboard and phones. Once again members of the public saw what happened with two man and a women intervening leading to the recovery of the bike but leaving the boys shaken.
Both incidents were reported to the local police.
June 30, 2020