Eduards Dedovs rode along footpath requiring people to jump out of his way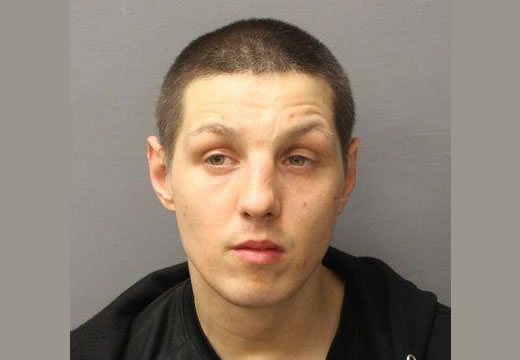 Eduards Dedovs. Picture: Metropolitan Police
A Southall man has been jailed for six months after being spotted by police driving a moped dangerously on Ruislip Road East in Perivale.
Officers were on patrol on 9 May when they saw Eduards Dedovs riding along the footpath causing several pedestrians to have to jump out of the way to avoid injury.
33-year-old Dedovs, of Osterley Park Road, Southall then turned into a side road before dismounting. On seeing the officers approaching, Dedovs attempted to escape by running into a flat but was quickly detained.
A check revealed he was disqualified from driving and held no insurance for the moped so was arrested for these offences as well as dangerous driving.
Lady Margaret's Safer Neighbourhoods took on the investigation and in interview he admitted to riding on the footpath but said he didn't see any pedestrians.
He was charged for all three offences and was put before the courts on 11 May where he pleaded guilty to all offences.
He was sentenced to six months imprisonment which included a previous suspended sentence from October 2019 of 4 months.

May 27, 2020