Members of public reportedly tried to stop theft near Hanwell Clock Tower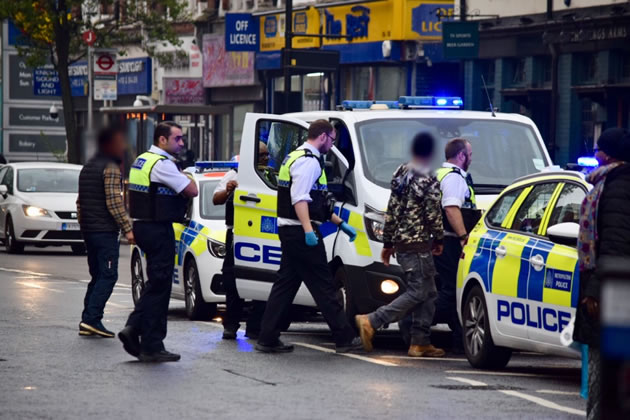 Police attending scene on Uxbridge Road. Picture: Liz Jenner
Three men have been arrested for affray following an incident near Hanwell Clock Tower this Tuesday evening (16 April)
The police say they were called to the Uxbridge Road at 5.54pm after a report of a man detained after an alleged theft of a van.
Eye-witness reports suggest that members of the public attempted to stop what they believed to be a theft in progress.
The three men arrested have been taken into custody and the van was recovered a short distance away according to the police.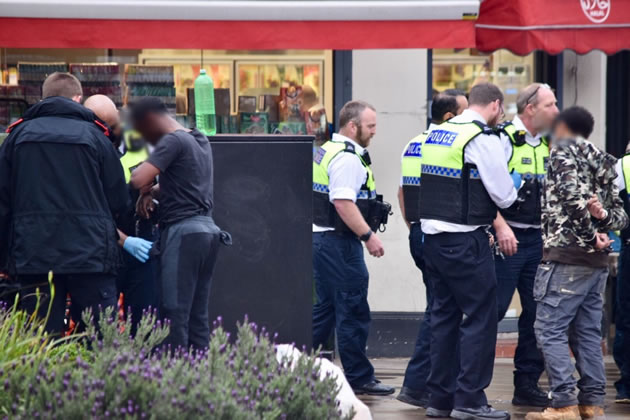 Picture: Liz Jenner

April 17, 2019