Social media reports of a man with a gun in Primark prove to be bogus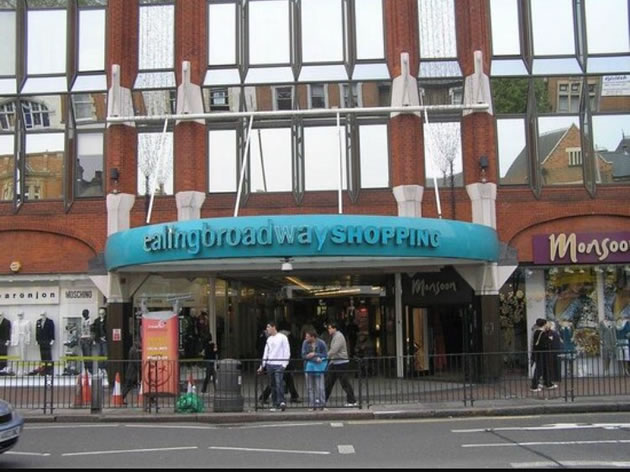 Ealing Broadway Shopping Centre had to be evacuated this Thursday (25 May) after a suspicious package was spotted during the lunch time rush.
Specialist police units attended with at least four police cars and two police vans on the scene but the incident quickly proved to be a false alarm.
However, rumours started to appear on social media that the reason for the evacuation was that a man had been seen with a gun in Primark. These were quickly countered as Chief Superintendent Paul Martin, the head of the police in Ealing went on Twitter to state that the incident did not involve a firearm.
A spokesman for the Met Police said: "Police were called to Ealing Broadway to reports of a suspicious package at 12.50pm. Specialist units attended. The incident has now been stood down."
The centre was reopened within two hours of the initial report.

May 25, 2017