Police question man after killling near local primary school
A man has been arrested over the shooting of Dothan Gordon in West Ealing last Wednesday.
The, 32, year old - known as 'Sunny' was shot dead at Glenpark Court, Felix Road.
His 28-year-old partner also suffered gunshot wounds and was taken to hospital to be treated for a shoulder injury.
The incident happened just before the end of the school day at nearby St. John's Primary School
A Scotland Yard spokesman said a 29-year-old man had been arrested at an address in Ipswich on suspicion of murder on Sunday evening.
The spokesman added that officers from Suffolk Police had assisted with the arrest.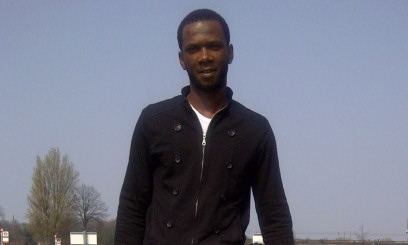 Dothan Gordon

Any witnesses or anyone who was in the area of Felix Road that afternoon is asked to contact the incident room on 020 8733 4212; if you wish to remain anonymous call Crimestoppers on 0800 555 111.
June 26 2012