Major stars at film set in Hanwell for Hatton Garden heist movie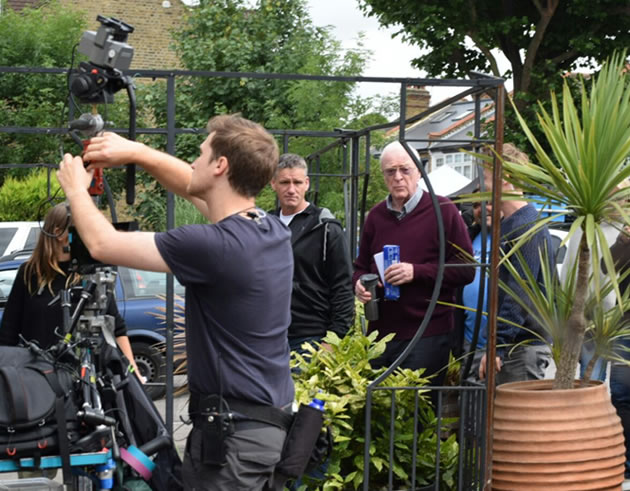 Sir Michael Caine arrives in Hanwell. Picture: Liz Jenner
Filming of a Night in Hatton Garden, which tells the story of the 2015 jewellery heist, is taking place at the Viaduct pub in Hanwell this week.
A number of British acting legends have been spotted on the set including Ray Winstone, Jim Broadbent, Michael Caine and Tom Courtenay.
The veteran actors are playing the roles of the elderly gang of crooks who came out of retirement for one last job. Despite suffering from a number of infirmities related to their advanced age they managed to obtain a haul which is estimated to have been worth around £200 million from the Hatton Garden Safe Deposit Company.
The film, which will be the third about the heist, is based on an article in Vanity Fair by Mark Seal entitled 'The Over the Hill Mob.' It is to be directed by James Marsh whose previous credits include Man on a Wire and The Theory of Everything. The gang accessed their loot through a lift shaft and then using heavy machinery to drill through a 50cm thick wall.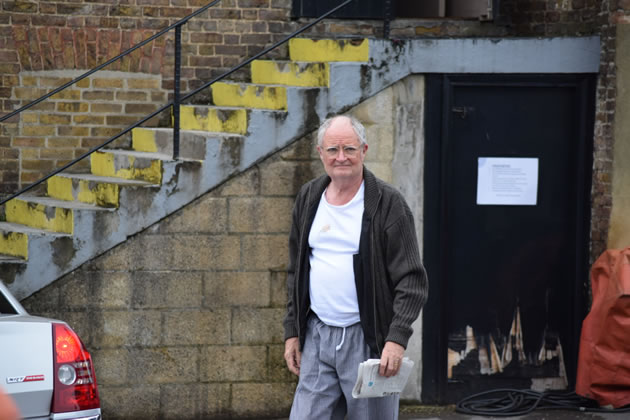 Jim Broadbent playing lookout John Collins. Picture: Liz Jenner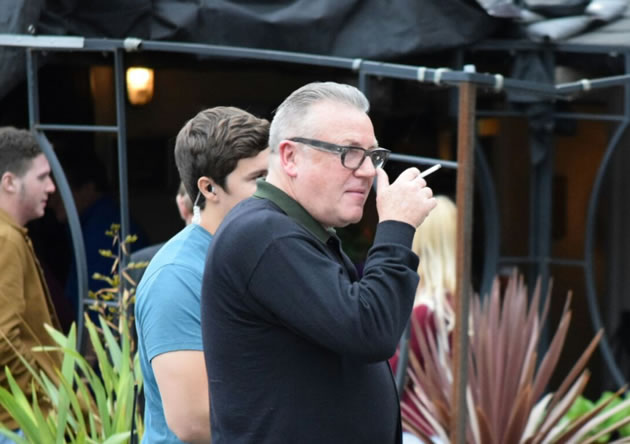 Ray Winstone as William 'Billy the Fish' Lincoln. Picture: Liz Jenner
It is believed Michael Caine is playing the part of Brian Reader, the 76-year-old ring leader of the gang. He was sentenced to six years in jail. Part of the evidence against him was that he used his Freedom Pass to get to the scene of the crime. According to the Guardian Sir Michael had previously expressed interest in appearing in the film, saying: "That story, the four guys in Hatton Garden, they are very, very tough ... I've heard my name and Ray Winstone's name mentioned. I would do it in an instant."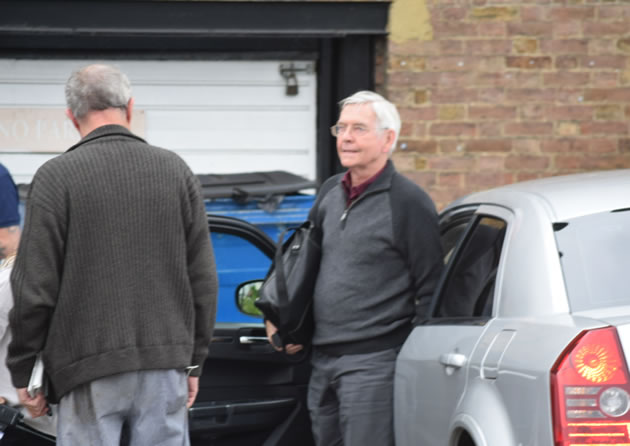 Tom Courtenay. Picture: Liz Jenner
Jim Broadbent is believed to be playing 75-year-old John Collins who was the lookout and Ray Winstone is playing the relatively youthful 60-year-old William 'Billy the Fish' Lincoln.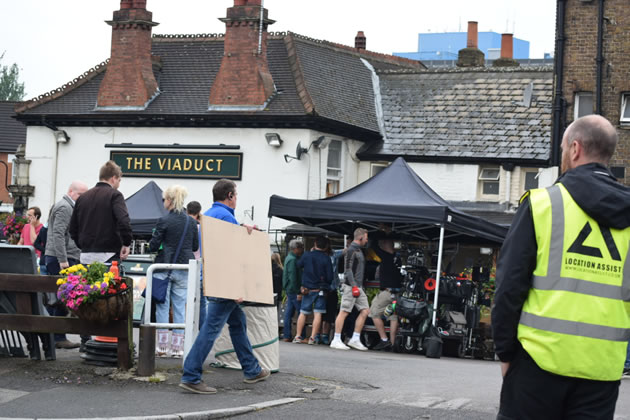 The set at the Viaduct pub in Hanwell. Picture: Liz Jenner
June 29, 2017