A new junior tennis competition for boys and girls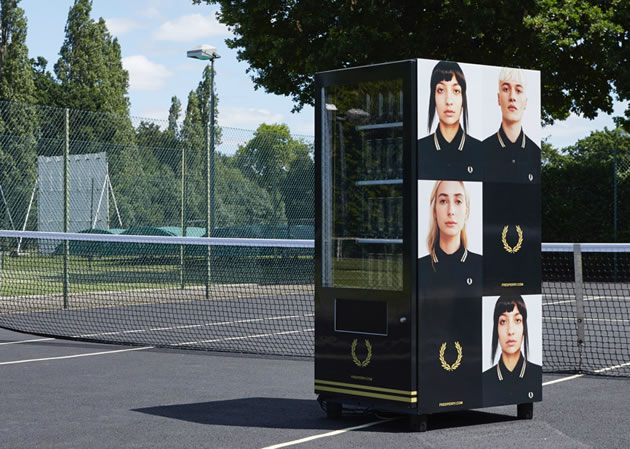 The Brentham Club in Ealing has inaugurated a new junior championship named after arguable the borough's most famous sporting hero.
The Fred Perry Championship will be for junior boys and girls and will be held on 7 and 9 September at the club on Meadvale Road and at the Will to Win tennis centre in Pitshanger Park
A new junior competition for boys and girls to celebrate the sporting heritage of Fred Perry, arguably Ealing's most famous local boy and sporting hero a hundred years after he played at the club.
There will be U12, U14, U16 and U18 age categories. Male and female winners in each category will receive a clothing sponsorship and tennis grant from Fred Perry.
To mark the first tournament, Fred Perry have repainted the hard court at the Brentham Club in black and champagne – iconic Fred Perry Shirt colours.
The tournament is free to all spectators and promises a great opportunity to see future stars of British tennis. So, do come along and enjoy some quality tennis in beautiful surroundings.
On Saturday a coaching clinic will be held by Dan Bloxham and 4 times Wimbledon Doubles Winner, Peter Fleming at The Brentham Club, followed by 1st & 2nd round matches at both venues through the rest of the day.
On Sunday from 9am onwards the Semi Finals and Finals will be held at The Brentham Club.

August 29, 2019